Thailand and South East Asia are special parts of the world. and one that presents unique conditions and challenges for logistics providers like IAA Logistics, our team has extensive experience in the transportation sector in the region. Understand and present what our customers want. With the regional advantage and expertise of IAA Logistics, we are able to efficiently manage our logistics.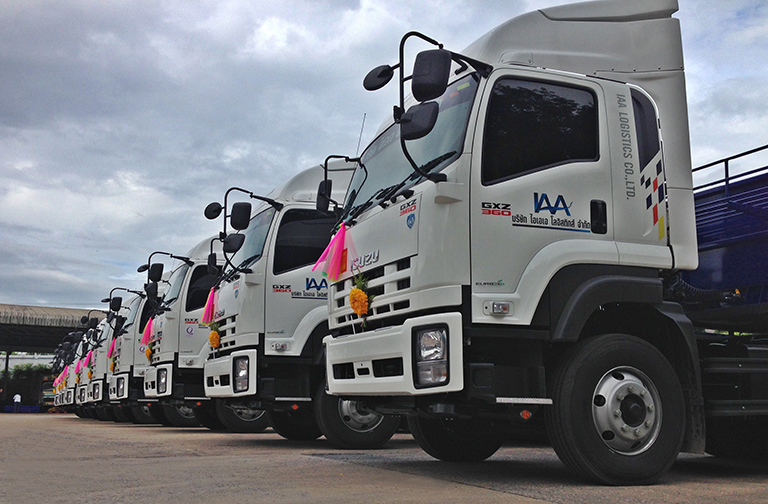 We use our national, intercountry and global reach, and our footprint in every Thailand provinces and across Asia, to move all kinds of freight quickly and safely, anywhere and everywhere.
We listen to each customer. We have the flexibility, flexibility and design of innovative logistics systems to meet every need. Shipping and after-sales service.
We are committed to making our transportation systems as high quality as possible. We see that IAA Logistics continues to grow in this region. We are a logistics provider that takes into account our customers.