IAA Logistics is a leading provider of supply chain and transport solutions with over 25 years of service in Thailand and located with coverage in every major city – Bangkok, Chiang mai, Nakhon ratchasima, khon kaen Udon Thani Chon Buri Hat Yai and Surat thani.
The IAA Logistics head office is located in Bangkok and with Hitech has an even greater supply chain office coverage of 20 locations throughout Thailand with a total of 250 Employees for international freight forwarding, in-house customs clearance and contract logistics (warehousing and distribution) as well as sensitive freight solutions.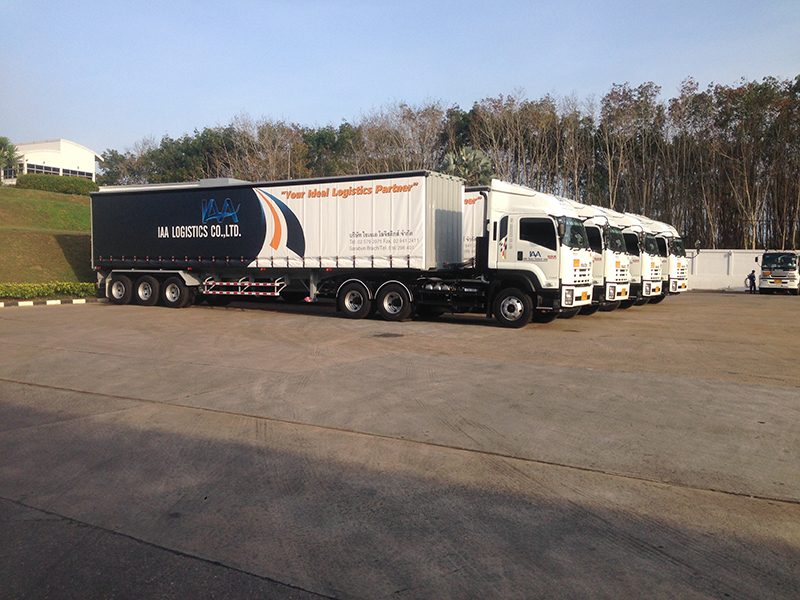 IAA Logistics's warehouse and logistics services enable us to provide logistics services. Flexibility and efficiency in the major cities of Thailand and neighboring countries. To solve the supply chain systematically. Seen by our many customers, our service guarantees. And we serve our customers with full efficiency. For maximum customer satisfaction.