At IAA Logistics, we strive to provide high quality and effective services that contribute to a better future for diversified needs and requirements of our clients.
Health & Safety
We ensure a safe and supportive work environment with a focus on compliance, regardless of location, office or facility.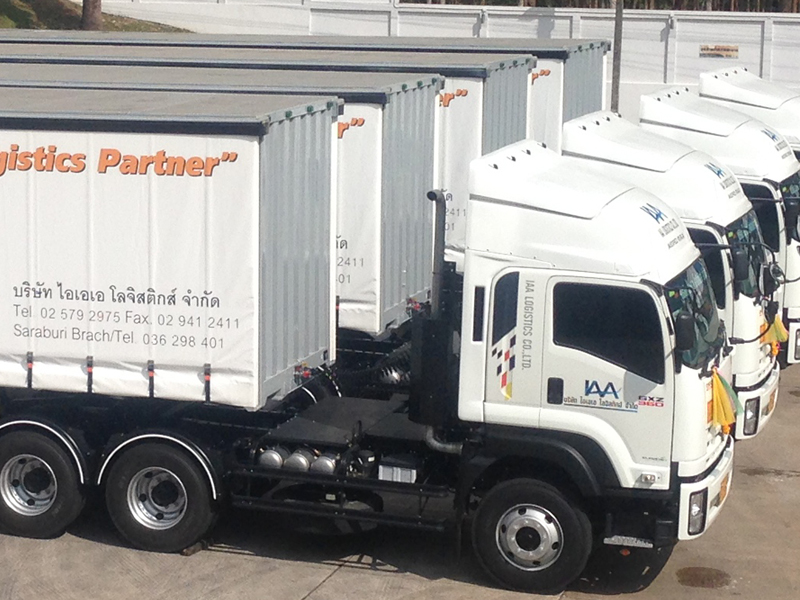 Standardize process
We commit ourselves to developing processes for our customers and companies that offer customers a high level of service, no matter where in the world they operate.